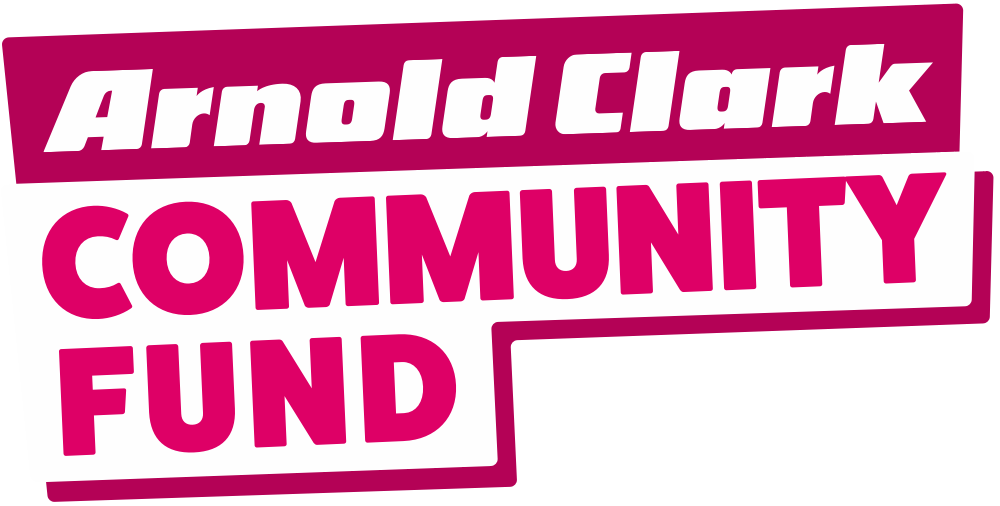 The Vanguard Centre has received some grant funding to help people start attending HEMA classes.
Arnold Clark has been running a Community Fund during the pandemic to provide grant funding to charities and local community groups to run projects that will be helpful to people in the local area. The Vanguard Centre has partnered with Triquetra Services (Scotland) to deliver a small project with assistance from the Community Fund.
As a result, if you have not visited one of our HEMA sessions before, this grant funding will subsidise your first session so that you can attend free of charge! When booking your place through our website, please indicate in the dropdown menu beside the calendar that it is your first session with us, and the discount will be applied automatically.
We hope that this project will make it slightly easier for people to become involved with physical activity via sport. After the long Covid-restrictions in Glasgow, we all need a bit more movement and happiness in our lives, and this is one small thing that we are delighted to be able to offer, to try to help people recover from the long months of enforced inactivity.
Please do share this announcement with any of your friends or colleagues who might be interested in having a go at historical fencing!
(Boring small print: this funding has been earmarked for newcomers, to try to help people become more physically active. If you claim the discount and it is not your first HEMA session with us, we reserve the right to cancel the booking or to chase you up for the correct attendance fee! The grant funding will subsidise a certain number of participants, but we may be able to offer some additional places over and above what the funding covers, to prolong the time for which this project can run.)
---
September update: the funding has now finished for this project, so there are no further subsidised places available. You can still book in to attend our HEMA sessions as normal.