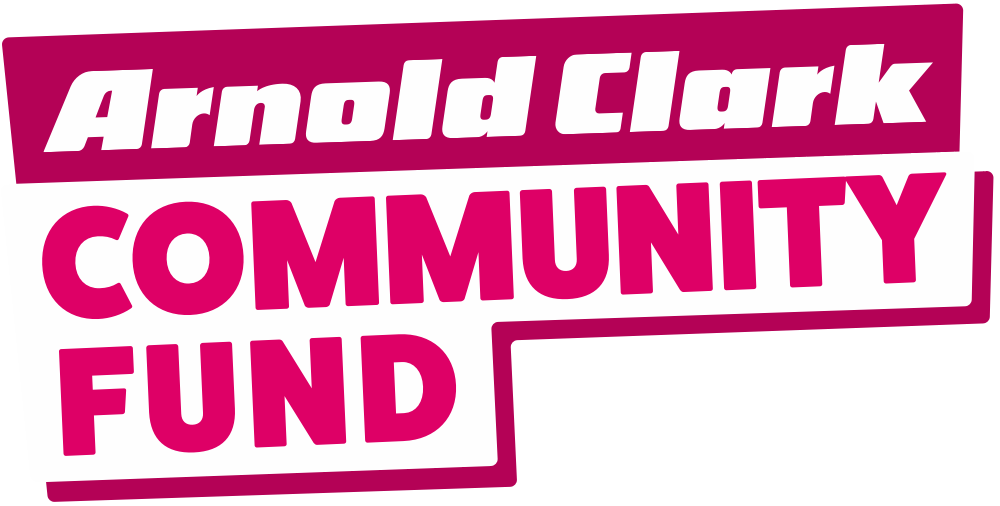 Back in July, we received some funding to deliver a small project to provide subsidised participation in sport, at our HEMA classes in Glasgow.
In partnership with the Triquetra Services (Scotland) charity, the Vanguard Centre received funding from the Arnold Clark Community Fund, enough to subsidise 40 places in our HEMA sessions. These were snapped up quickly, and we continued to offer some additional free sessions to help even more people have a first taste of HEMA.
However, the funding for this project has now run out, and we must return to our usual prices for attending HEMA classes. We hope that if you attended one of our sessions during this time, you enjoyed yourself, and that we will see you again!
If you are interested in getting involved with HEMA, but missed out on this project, we have some other exciting plans in the works. Our intention is to start running some beginners courses soon, giving you a structured introduction to historical swordfighting, and preparing you to join our regular weekly sessions. There will be more announcements about this as we get everything organised.
For now, if you are interested in having a go, please do book into any of our various HEMA classes, turn up, and give it a shot. We will look forward to seeing you soon.